3 Days in Cappadocia
17.09.2019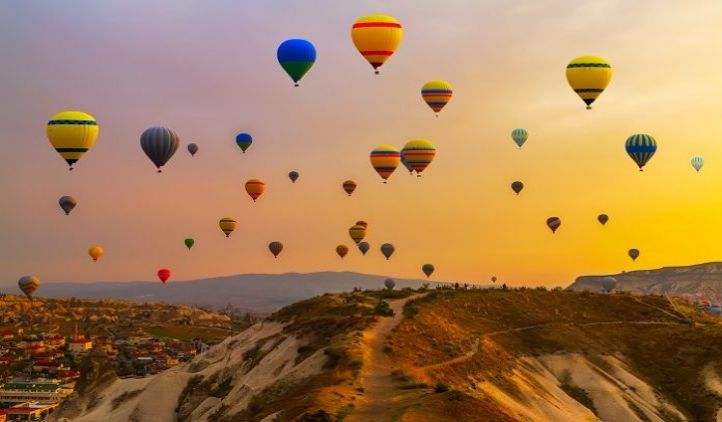 What is #Cappadocia know for ?
Cappadocia is a historical places region of Central Anatolia, largerly in Nevşehir province and close the capital city Ankara.
The Cappadocia region is the most famous and popular destination in the world for balloon tour.
I would like to draw your attention Cappadocia is preserved as a UNESCO World Heritage site and is quite famous for hot air balloon trip, underground cities.
The history of Cappadocia begins with the eruption of two valcanoes, Melendiz Mountain near Niğde and Erciyes Mountain near Kayseri.
Where should we stay in Cappadocia?
Göreme is the tourist centre of Cappadocia and location of the most of the cave suites and hotels.Göreme has lots of shops, restaurants and places to stay.
How many days should you stay in Cappadocia?
3 Day in Cappadocia allows you see the all big sites, discover some caves and wonderful hot-air ballon ride.
What can you do in Cappadocia?
1) Hot Air Balloon Tour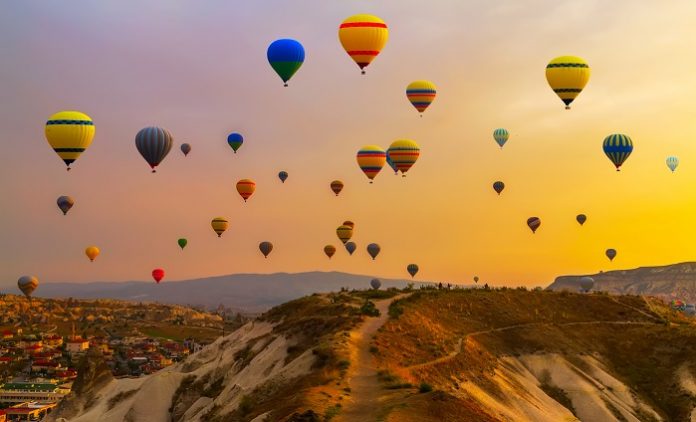 2) Turkish Night
3) Horse Riding
4) Stay in a Cave Hotel
5) Underground Cities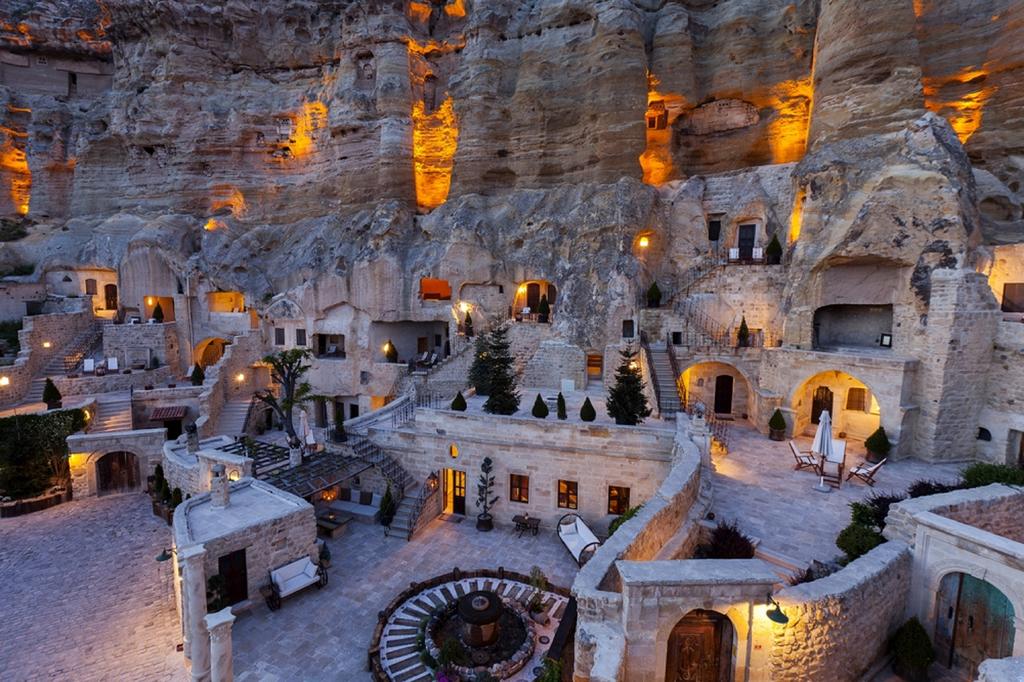 6) Göreme Open Air Museum
How much is a hot air balloon ride in Cappadocia?


#Ürgüp

#Üçhisar
Üçhisar is a village cut from the rock and it must be unique.

#Göreme
Göreme and its famous valley are situated right in the centre of Cappadocia.